Join us for Wine & Design Floral Design Workshops, a hands-on date for you and your friends.  Learn how to design gorgeous, custom flower arrangements as we partner with local floral gurus and a celebrated wine tasting room to bring you a night of wine and luscious design.  Our instructors will provide a flattering selection of flowers and guide you through the construction of your very own fresh floral arrangements while our partners at Michael's on East keep the wine and fromage flowing.
Students are asked to bring a box or bag to carry home your work.
PRICE: $50 Adults
Wednesday, June 7
DECORATE THE ARRIVAL OF SUMMER
Elegant Designs Floral Art Studio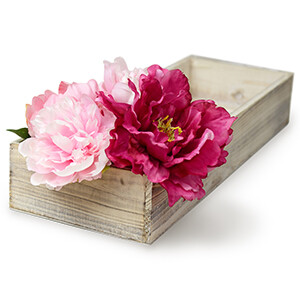 Decorate ​S​ummer ​at our final Wine and Design session of the season.  ​Join the experts from ​​Elegant Designs Floral Art Studio on June 7th in creating a petite flower/planter box that will decorate the arrival of summer.  Your creation will ​brighten your home or special occasion as an indoor/outdoor table​ centerpiece that can also be placed around your home as colorful counter​, accent table ​or window décor.