Register
Experience the Orchid Show in a whole new light!  Each Wednesday evening during The Orchid Show, the conservatory will play host to orchid-inspired cocktail receptions.  Enjoy an exclusive after-hours lighted viewing of the orchid displays with wine, beer and a signature cocktail.
$60 Members, $75 Guests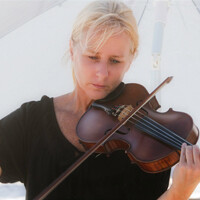 November 8  –  KAREN TUTTLE
​Karen Tuttle plays the violin and viola and is involved in many local musical organizations including The Venice Symphony, The North Port Symphony (Concertmaster), The Charlotte Symphony, Palm Strings Quartet, and Romanza Strings.​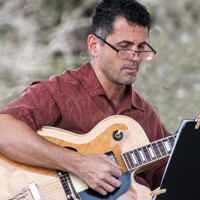 November 15  –  STEVE MARTINUCCI
Trained in jazz and classical music, Steve Martinucci has added Brazilian Bossa Nova and Samba music to his diverse repertoire. Steve creates wonderful interpretations of well known musical compositions, as well as original compositions. Steve has studied with many world-renowned musicians and teaches music and guitar lessons locally.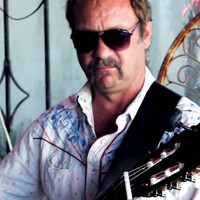 November 22  –  BRYAN SPAINHOWER
​Bryan Spainhower's early influences ranged between the rock and jazz fusion of the 70's. Today he combines Nuevo Flamenco along with jazz, rock, fusion and country to create his own unique sound.​
Event Sponsors